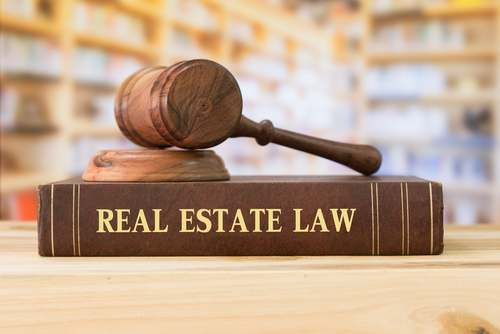 Real Estate transactions are as individual as snow flakes and there is no such thing as "one size fits all".
There are many factors that influence a real estate transaction. First of all what type of real estate transaction is it? Is it a purchase, a sale or a refinance? Then we burrow further down into the transaction. Is it a residential or a commercial deal? Is this an existing structure, new construction or a lot? Who is the other party to the transaction you entered into? Is it an individual, a company of some sort, a trust or is it a bank owned property. Is the title to this property without any blemishes? How many mortgages are on the property. Are there easements, liens, home owners associations etc.? Is the contract valid or do we have to draw up a new attorney contract, are there exclusions and/or inclusions on the contract, are there inspection contingencies, is there a mortgage contingency, is it a cash deal, what type of mortgage is being taken, are their closing costs credits or are their repairs that will need to be made? And most importantly does the transaction conform to the RESPA (The Real Estate Settlement Procedures Act) enacted by Congress to protect the rights of parties during a transaction. The list goes on and on and on.
It is safe to say that after completing thousands of real estate transactions, Seymour Law firm, LLC has seen it all and is prepared to handle it all. The ultimate goal at any type of real estate transaction is to have a successful closing. Even at the closing table, if there are issues to resolve, they will be resolved or we will not close. There is to be no room for buyers remorse, as lets face it, this is the one largest investments that any of us will make. Closing with satisfied parties, is the right things to do.