Fearless. Passionate. Experienced.
Helping families realize their dream of "home ownership" and helping keep and defend those homes during difficult times.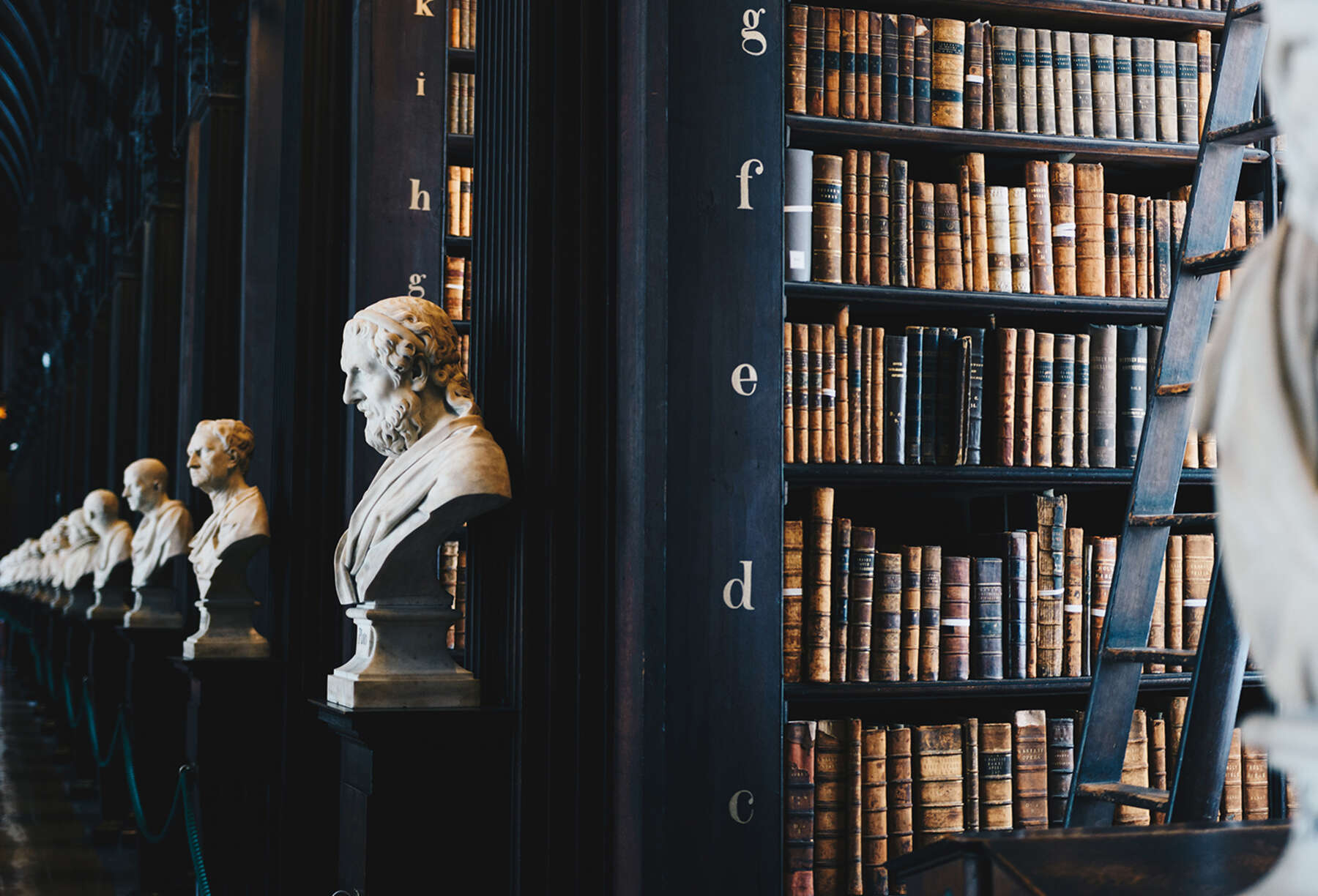 Helping individuals realize the dream of home ownership and protecting everything they hold dear during hard times.
Seymour Law Firm, LLC is tremendously proud of the impact that we have made in helping our clients by providing outstanding legal services. Over the last twenty years, Seymour Law Firm, LLC has successfully represented and advised thousands of clients in all forms of real estate transactions, both residential and commercial, as well as the defense of the individual who has fallen victim to economic hardship whether it be foreclosure, bankruptcy, modifications, short sales, personal injury, landlord tenant or contract negotiations.
We are confident that our team's unique experiences will be the hand that helps you, no matter what life brings your way.
Contact Us
Seymour Law Firm, LLC
35 Nutmeg Drive
Suite 225
Trumbull, CT 06611
Tel: 203-924-6700
Fax: 877-428-1275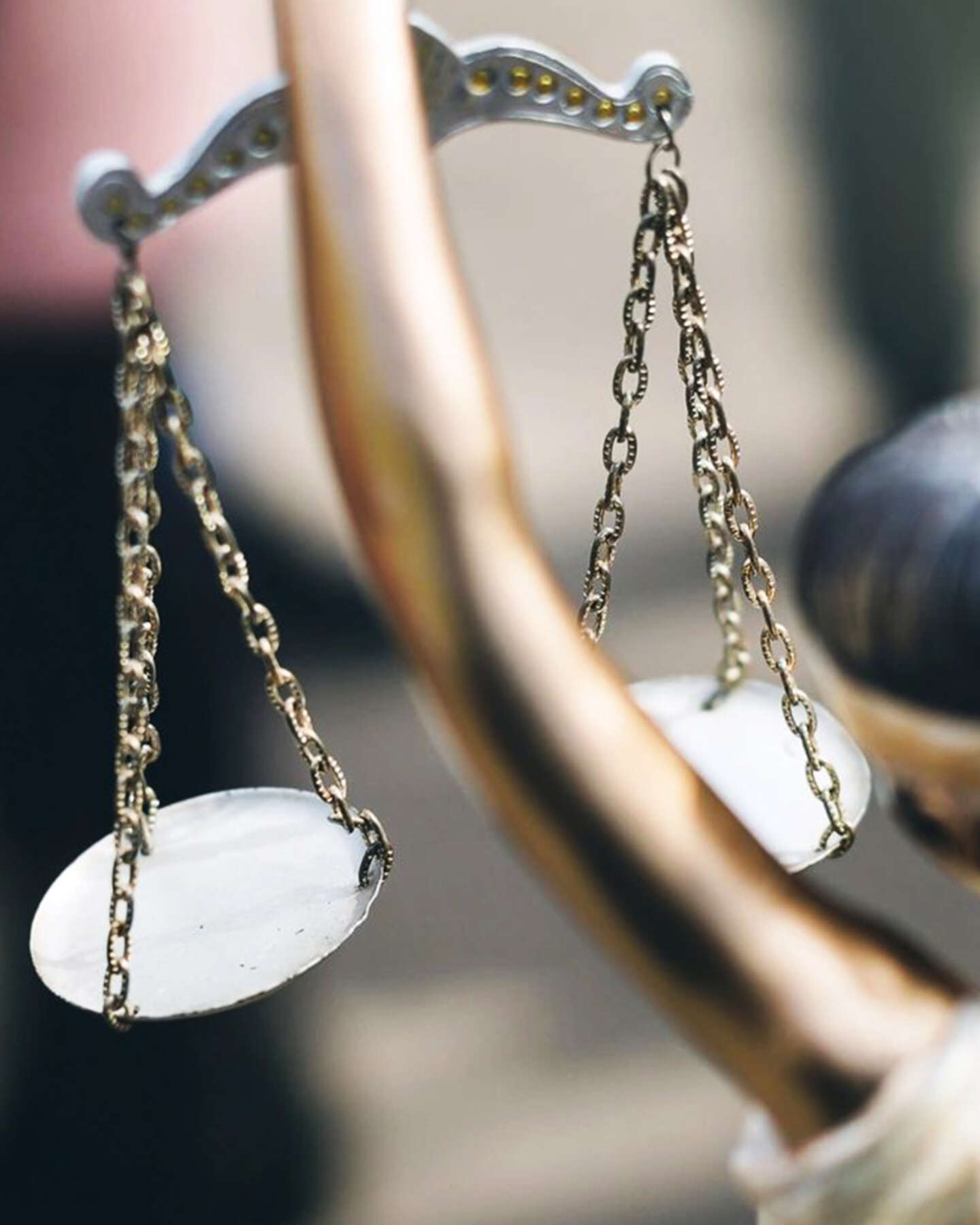 Services
CLICK ON THE TOPICS BELOW FOR MORE INFORMATION:
Personal Injury
Wills and Probate
Business Services (LLC, Contracts etc.)
Landlord Tenant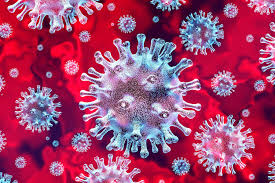 Are you a financial victim of the CoVid-19 pandemic? Are you worried about losing your home or debt collectors garnishing your wages? Click here to see the available options that we provide.